2005 10 - R/V Heincke Cruise He242 Legs 1+2
18.10.-30.10. / 01.11.-14.11.2005 : Bremerhaven / Cuxhaven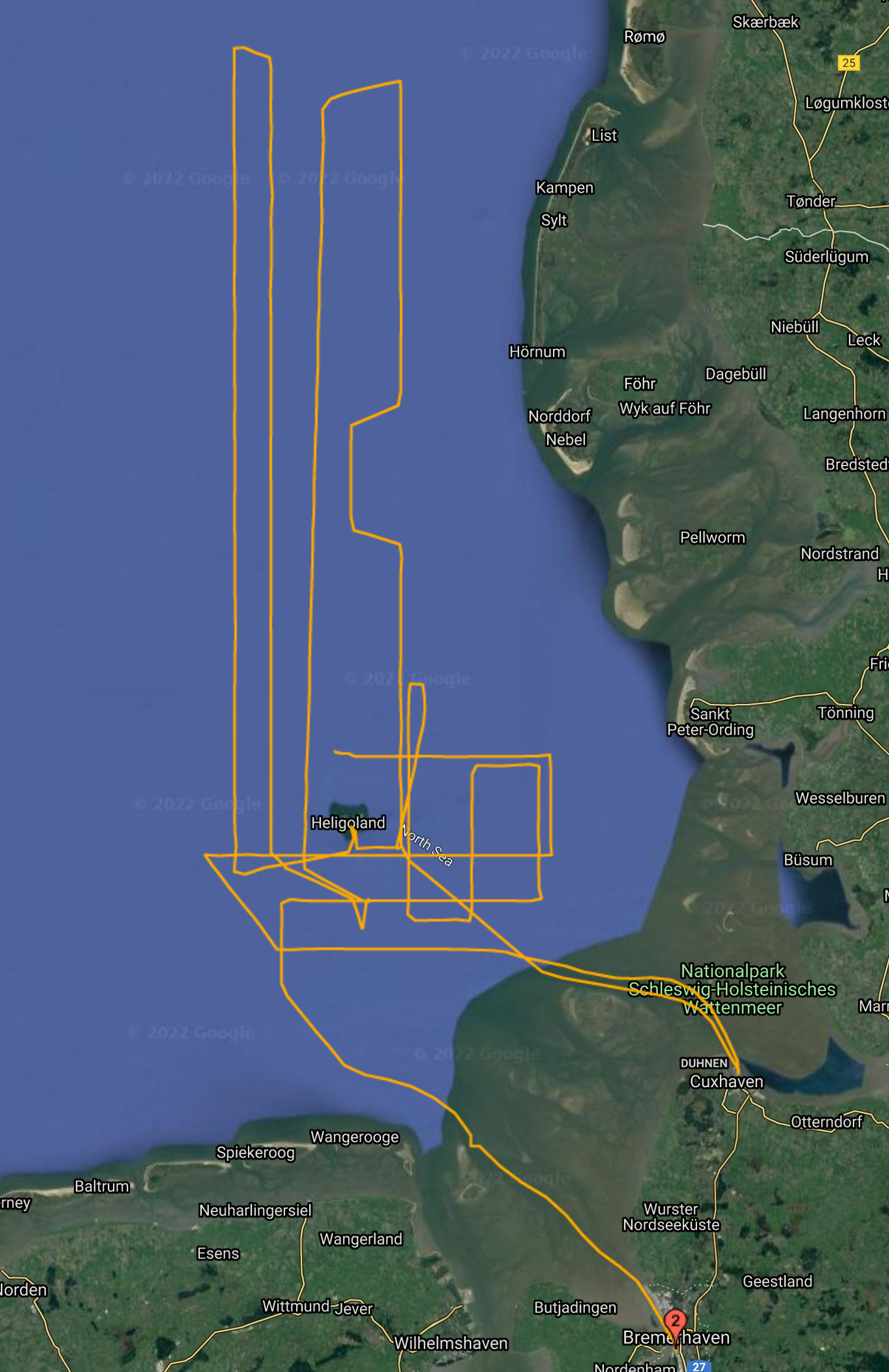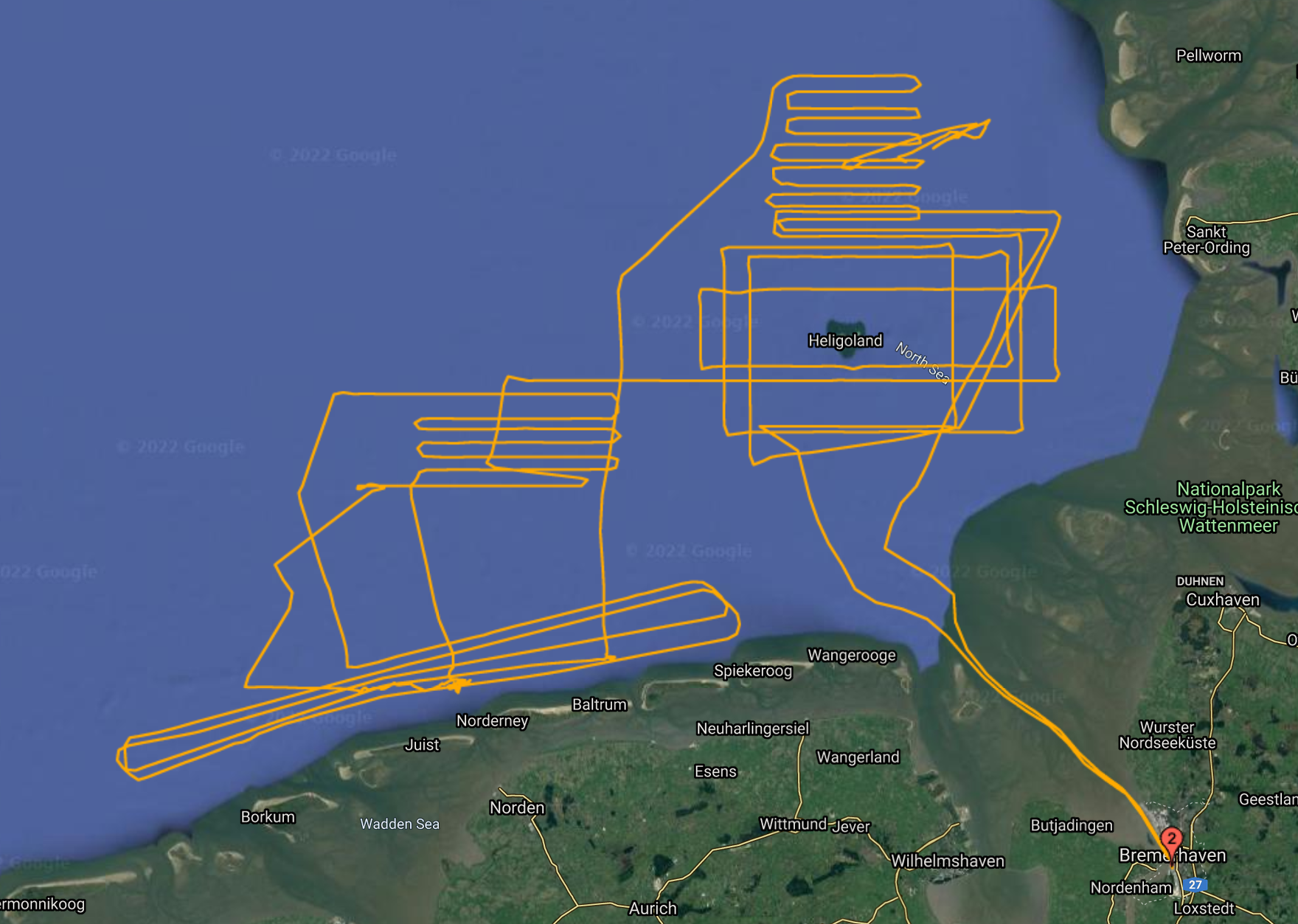 Chief Scientist: Dr. Sönke Neben / Dr. Lutz Reinhardt
Chief Seismic: n/a
MTU participants: n/a
Groups involved
Instrumentation
Cruise He242 results from a joint shiptime proposal by Reinhardt, Keil, Mörz, Boetius and Bartholomä for the first cruise with the new R/V Maria S. Merian. Due to the delayed delivery of the vessel, the original schedule could not hold, and it was decided to shift the cruise to two other ships and two legs on R/V Heincke (He242) for deep seismic imaging by BGR and to FK Senckenberg for shallow seismic imaging. Also, on He242 sediment and geochemical samplingwas carried out.
SK05/He242 were the second cooperation of MTU with BGR on a mixed deep and shallow seismic imaging to support the GPDN project.
MCS data were collected on Leg 2 (right map).